TECHNOLOGY, PERFORMANCE & DESIGN
WHEN POWERFUL MEETS QUIET
Stealth Air Compressor are the perfect solution for taking on tough jobs. Portable enough to bring anywhere, and powerful enough to run most air tools continuously.
You've got big jobs to do and you want it done faster, easier and quieter. We build durable power equipment with performance you can trust, support you can depend on- and innovation inspired by you.
STEALTH IS THE TOOL FOR THE JOB, BIG OR SMALL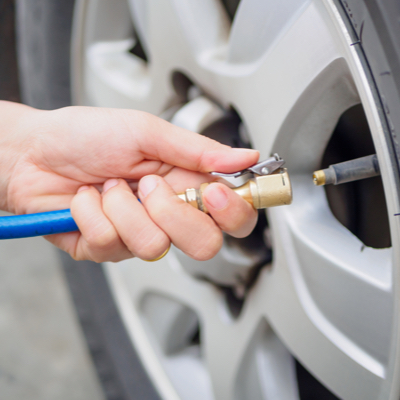 TIRE PRESSURE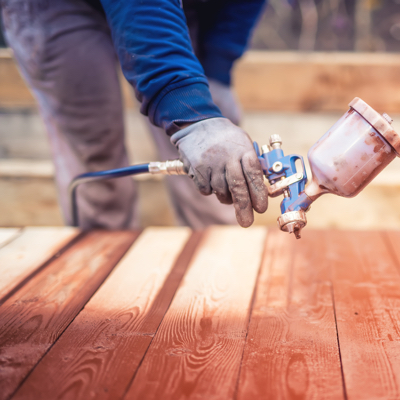 Painting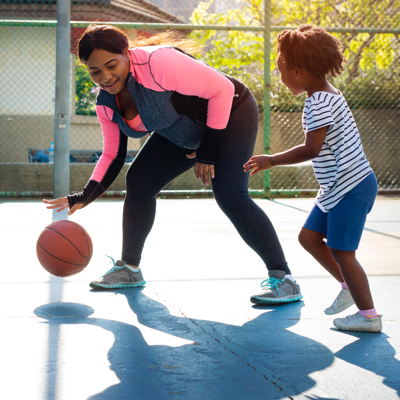 Ball Pressure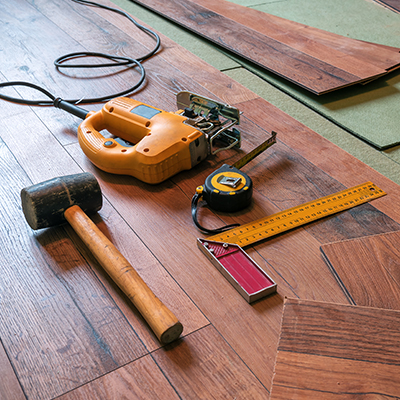 Home Renovation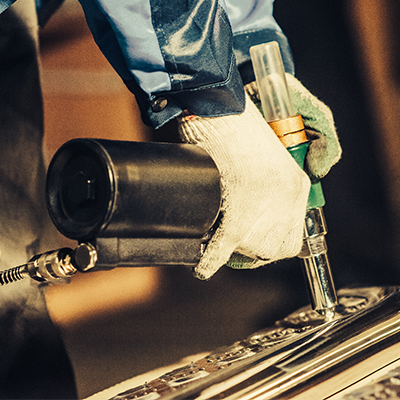 Power Tools
USING YOUR STEALTH
HOW TO VIDEOS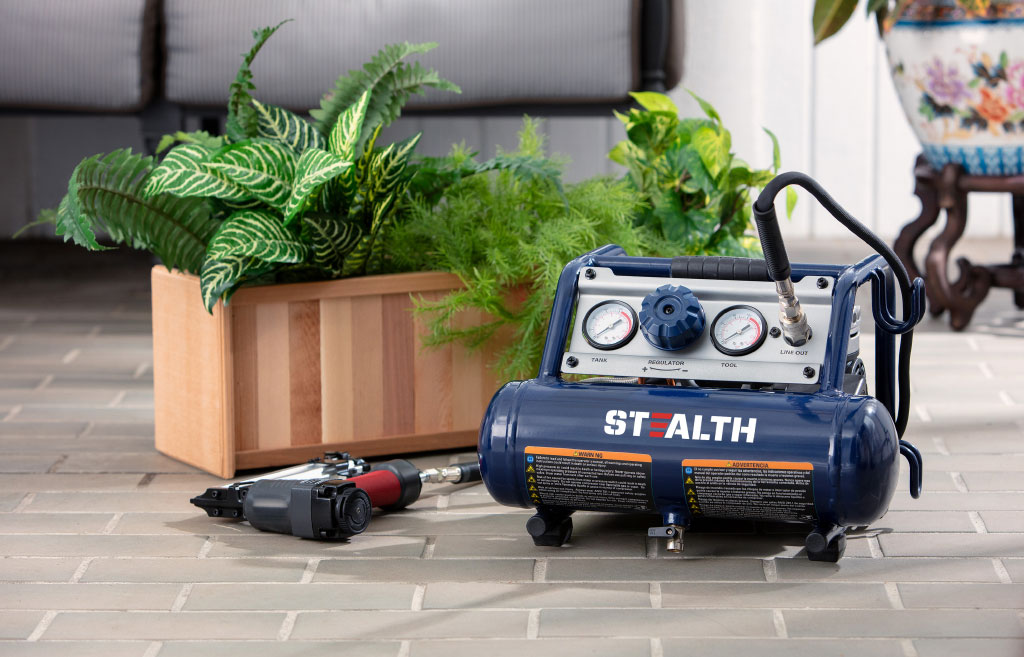 Stealth 1 Gallon
For home improvement and DIY projects, the Stealth 1 Gallon Trim Finish air compressor is the ideal household power tool. Its lightweight design (only 30lbs) and powerful equipment (including a 1/2 hp motor) is near silent during operation. From grinders to drills, nail guns to hammers, this compact air compressor finishes jobs like inflation, cleaning, finishing nailer with ease.
EXPLORE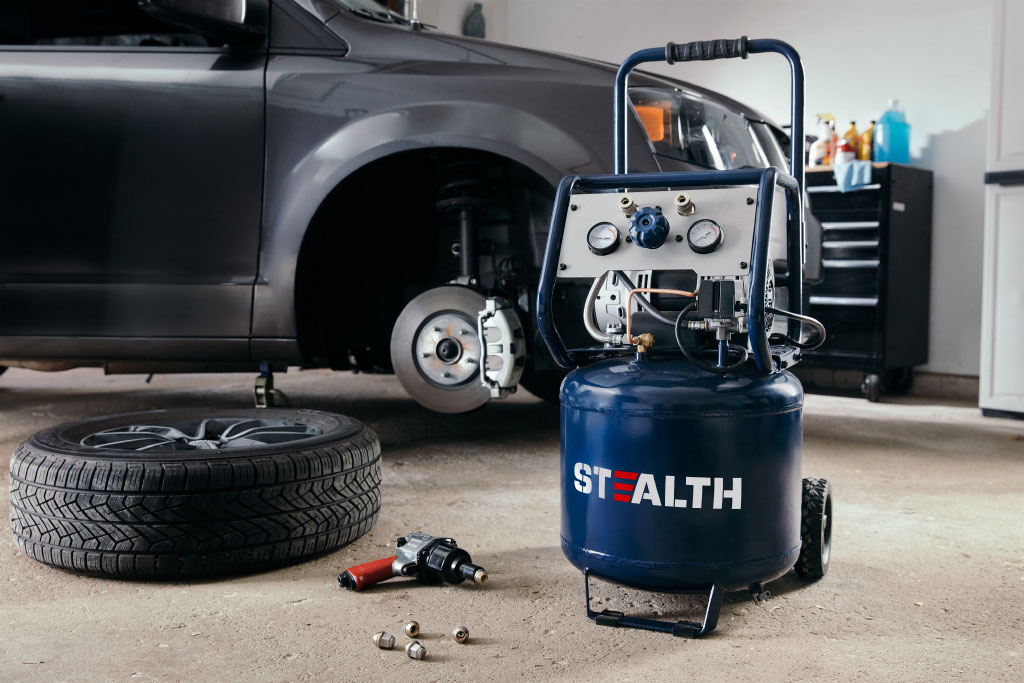 Stealth 12 gallon
When you're looking for the best shop air compressor, power and portability are important. Look no further than the Stealth 12 Gallon Professional compressor. Its 6 foot cord, vertical tank, heavy duty tires, and rubber grip handle make it easy to wheel from project to project. Whether you're using to refill air in tires, for impact drills or wrenches, or grease gun, our 12v, 1.5 HP air compressor gives you maximum capability. And Stealth's Innovative Quiet Systems means less noise than competing compressors.
EXPLORE