About
STEALTH AIR COMPRESSORS
THE TOOL YOU'LL BE GLAD YOU HAVE
Stealth Air Compressor are the perfect solution for taking on tough jobs. Portable enough to bring anywhere, and powerful enough to run most air tools continuously.
You've got big jobs to do and you want it done faster, easier and quieter. We build durable power equipment with performance you can trust, support you can depend on- and innovation inspired by you.
QUIET POWER TECHNOLOGY
Quieter than a common household vacuum. Stealth emits half the sound volume than other air compressors.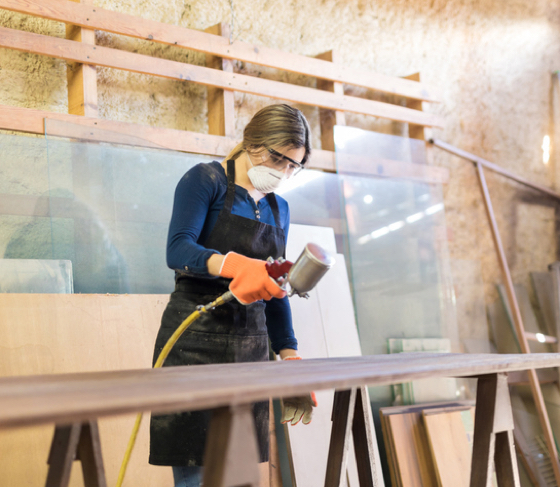 PORTABILITY / MOBILE
Easy to transport from room to room so you can get the jobs you need done in any location! Lightweight design lets you move from storage to site, garage to outdoors, room to room.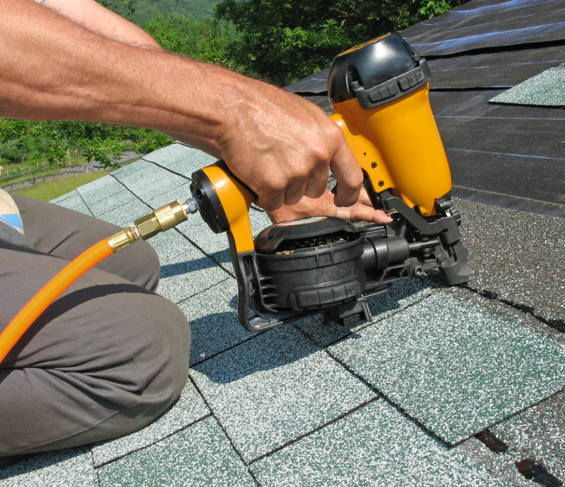 DURABLE
Built to last: its motor and pump are protected by the only lifetime warranty of any air compressor; the only compressor you'll ever need. No other competitor comes with our Limited Lifetime Warranty.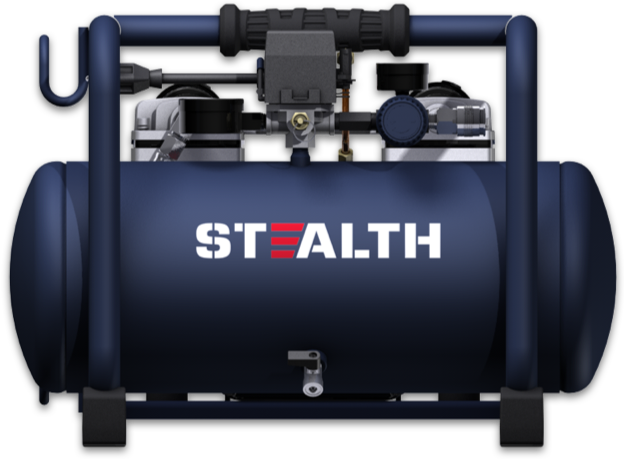 WHAT CAN STEALTH BE USED FOR?
NUMEROUS APPLICATIONS
Connects with all your other air compressor tools to give you flexibility and savings in your home projects.
Always have the right tool for the right project.
Switch between your favorite pneumatic tools, from nail guns to sander, quickly and easily.
Most versatile tool in your workshop: do up to 13 different tasks.
STEALTH COMPRESSORS CAN BE USED FOR THE FOLLOWING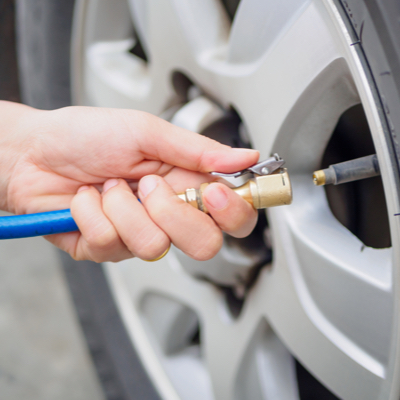 TIRE PRESSURE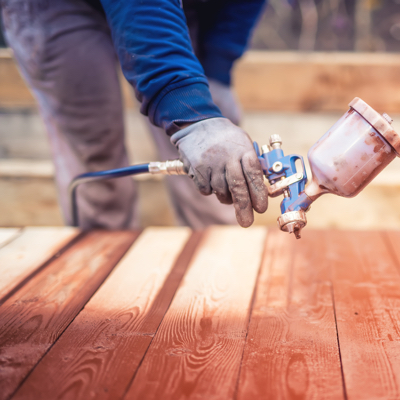 Painting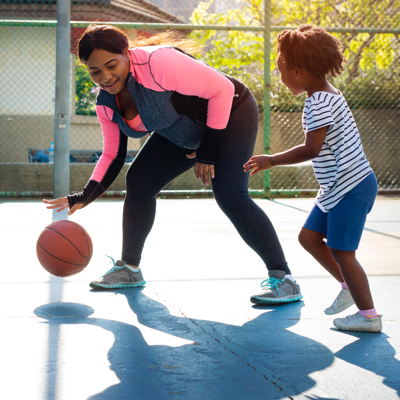 Ball Pressure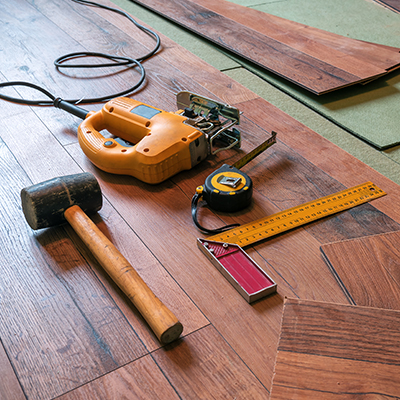 Home Renovation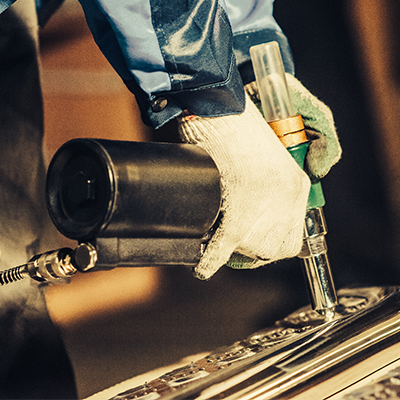 Power Tools